We Are Open:
Monday - Thursday
11:00 AM - 10:00 PM
Friday & Saturday
11:00 AM - 11:00 PM
Sunday
Noon - 10:00pm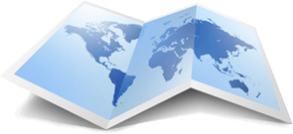 Experience Delisious Italian Food
We offer a carefully crafted Italian menu that will suit any palette! Bring your friends and family to New York Pizza & Pasta to experience delicious food in a friendly and welcoming atmosphere. Our dishes are all freshly made using only the highest quality.
We support the local community by sourcing as many ingredients from ocal farmers in the 4750 Bryant Irvin Rd #858 area. New York Pizza & Pasta uses family recipes that have been in the family for generations. Check out our seasonal menu.
*with Adult purchase -
ALL DAY LONG!!!